30 minutes: $45.00 | 60 minutes: $75.00 | 3 / 30 Minute Sessions: $120.00 | 3 / 60 Minute Sessions: $200.00
30- 60 minute total body session including:
Beginning measurements and intake.
Set goals.
Instruction on proper warm up and cool down.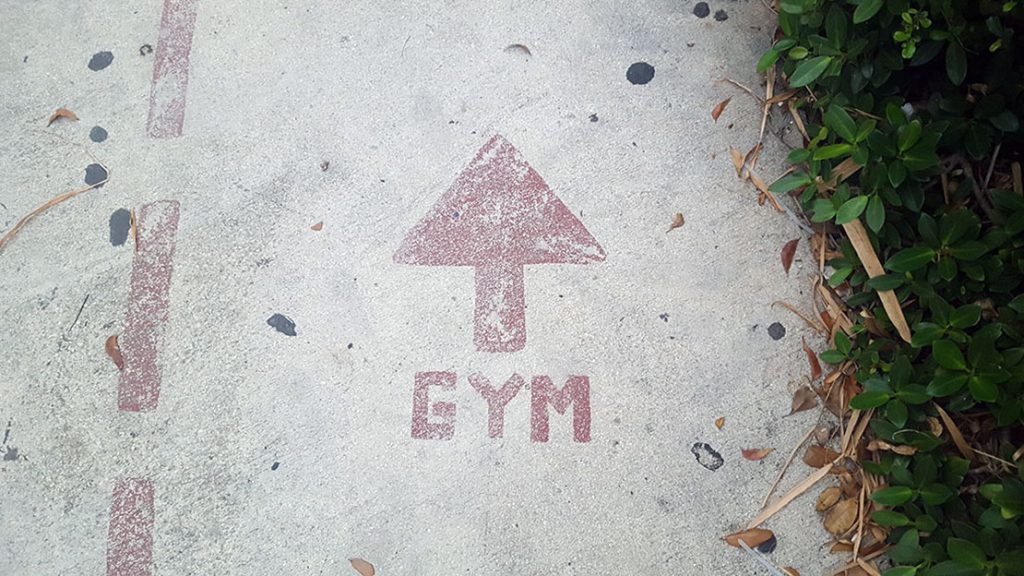 90 minutes: $105.00
This workout will help to build your legs and core muscles including your abs and obliques
We will create a base which promotes body-wide muscle building for future classes to build on. 
gluteus (buttocks)
quadriceps (front of the thigh)
hamstrings (back of the thigh)
adductor (groin)
hip flexors. calves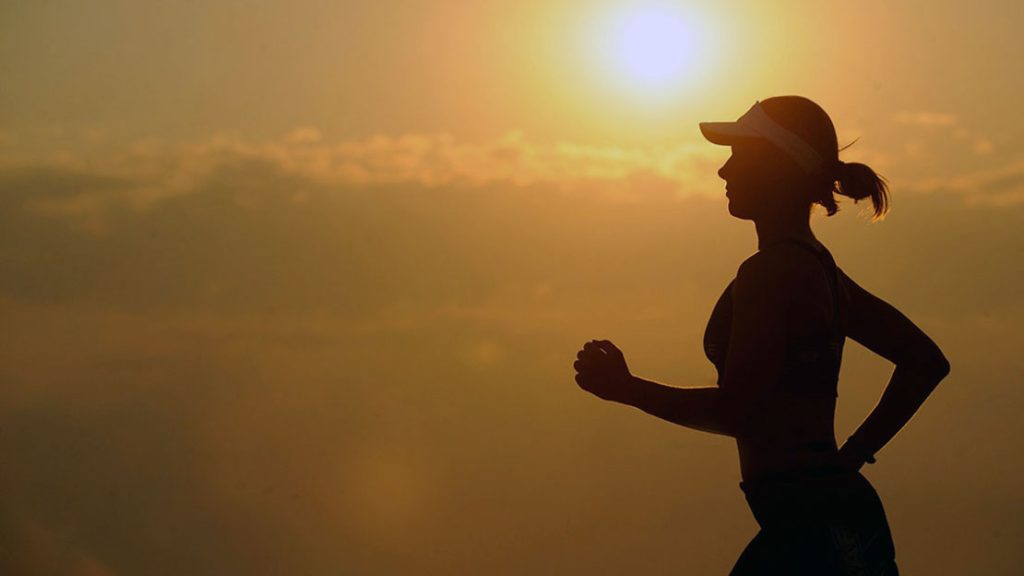 60 minutes: $75.00
A cardio-intensive workout performed at a fast pace. It engages your core, strengthens all the muscles in your legs, gets your heart rate up and improves momentum, coordination and flexibility.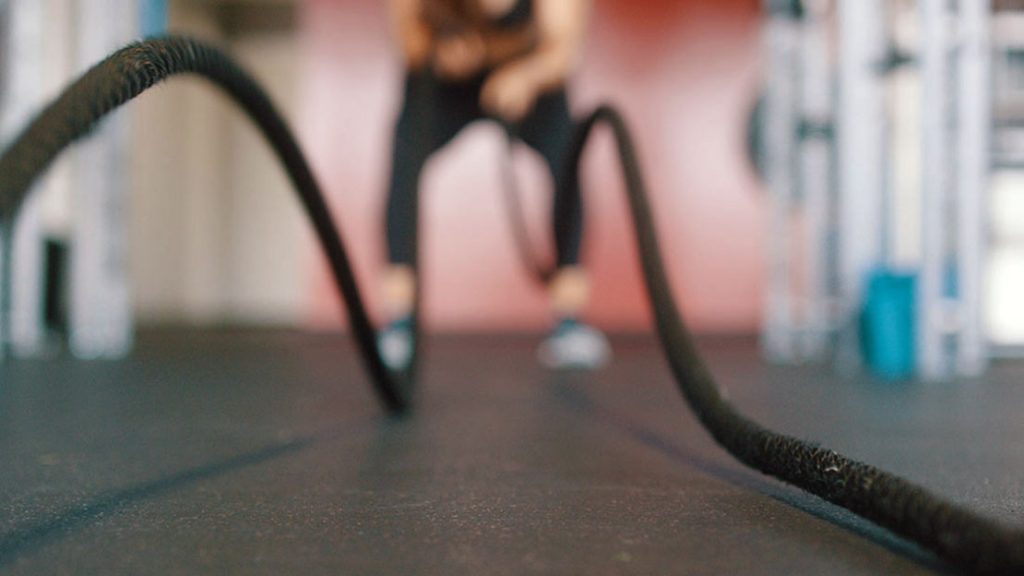 60 minutes: $45.00 / per person
This class is a variety of total body conditioning that involves both strength and cardio exercise. Designed to change each week to target all major muscles groups in a variety of ways.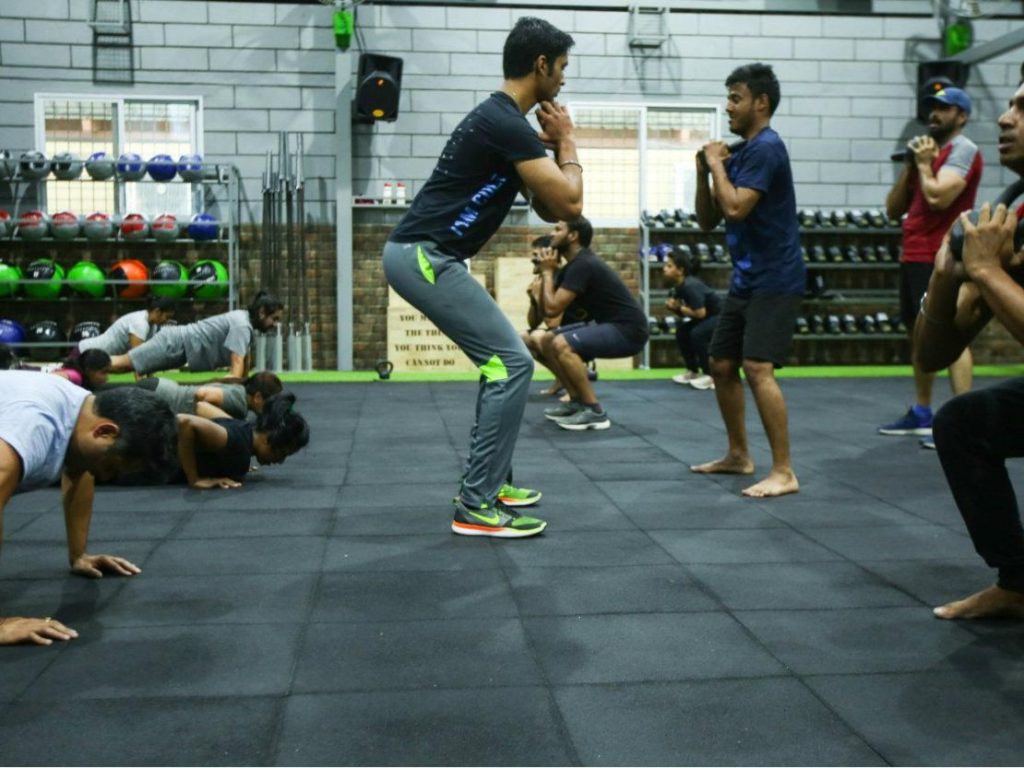 Just click the button below to pay me online via PayPal.